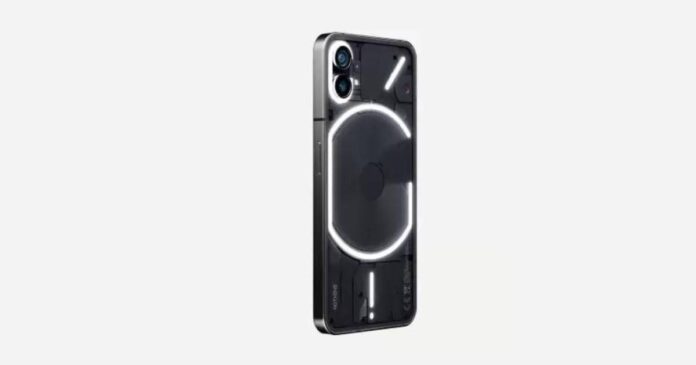 Get Refund Nothing (1) Phone Pre-Order Amount in India buy using some simple step, The Carl Pei is the founder of Nothing mobile, Nothing has announced that their first ever phone called the Nothing Phone (1), on 12th July globally on Flipkart. The phone is in two color options, namely White and Black, with a transparent back, and the Glyph Interface. After the launch announcement, the internet was divided into two sides. First is where customers are happy to experience its features and second where customers are not happy with the price range and features, where the similar price rage phones give the higher value features. Now unhappy customers want to refund the amount, but it's not easy to process and get back refund of your pre-ordered amount. Thanks to Flipkart Policies, So here are the steps to refund your amount for the Nothing Phone (1) pre-order.
Steps how to Get Refund of Your Nothing (1) Phone Pre-order Amount
If you have pre-orger Nothing Phone (1), and now you are not happy with the phone(1). So you are looking to refund your money, Here's the step to follow, and claim a refund of your Nothing Phone (1) Pre-order amount:
Step 1. Flipkart's said, the window to purchase the Nothing Phone (1) will be open from July 12th, 9 PM till 18th July 6 PM, for the pre-order pass holders.
Step 2. Now, wait for the purchase window to close, so as to forfeit your chance to order the Phone (1).
Step 3. On date 19th of July, you will receive a confirmation email about your refund, to confirm if you would like to get a refund or not, with all the details.
Step 4. Once you confirmed the refund, the amount will be initiated to be credited to the original mode of payment (UPI, Card, etc.) according to your case.