It's the best chance to gift a wonderful tech gift to your father this coming father's day. A father's day can be more memorable and joyful by giving a surprising worthy gift to dad. This year don't just gift him something, gift something really helps him at this age. Technology can be something meaningful by gifting to dad on this father's day. You might be confused, and thinking about what is the best tech gift for your father. Here we have some most successful gift ideas for Fathers day, you will be surprised by seeing these tips. lest go here.
Redmi 10 Prime
The Redmi 10 Prime offers a bigger battery (6000mAh), slightly faster charging (18W), a new primary camera (50MP), and decent design language over the previous iteration of the device. Also, it gives 8MP ultra-wide camera, 2MP macro lens, 2 MP depth sensor, and 8MP – AI selfie cameras to take a variety of photos as per your wish.
Redmi 10 Prime comes with a 16.5cm crystal clear display, adaptive refresh rate (90Hz) which enhances power uses as per user activity, Reading mode (to protect your eyes, it comes with paper texture), and Sunlight Mode which we can modify strong ambient light even when your automatic illumination features is turned off. New Evol design philosophy arose that had the minimum elements making the major effect. It has a MediaTek Helio G88 Octa-core processor with Hyper Engine 2.0 which runs up to 2.0GHz clock speed. This processor is used for doing any multi-asking activities.
Also see: Top 10 Best Camera Smartphones In India
Redmi Earbuds 2C TWS Earbuds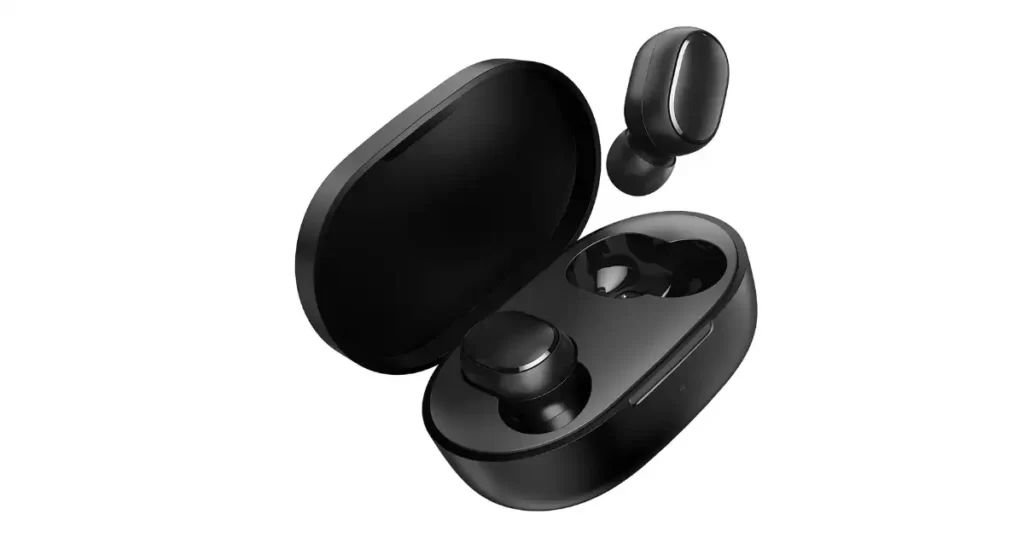 Redmi earbuds 2C TWS earbuds is an appealing and stylish plan, also its weight is just 4.1 grams. You can receive up to 12 hrs of playback time with the case & up to 4 hrs of playback time in a solitary charge. It is Furnished with IPX4 splash & sweatproof; you can use it with no worry of getting spoiled. By clicking on the switch, you can access your favorite Voice Assistant Alexa, Google Assistant, or Siri, and create a phone call or easily change the track.
With the enhanced DSP ENC, you receive the best quality call thru this earbud that overpowers the ecological sound. With a more stable connection with the best-in-class Bluetooth 5.0, you can enjoy a better wireless range. This earbud's multi-function key controls call & music operations like answer/end calls, Play/pause, switch among calls, and start voice assistant too.
Fire-Boltt Thunder Black Smartwatch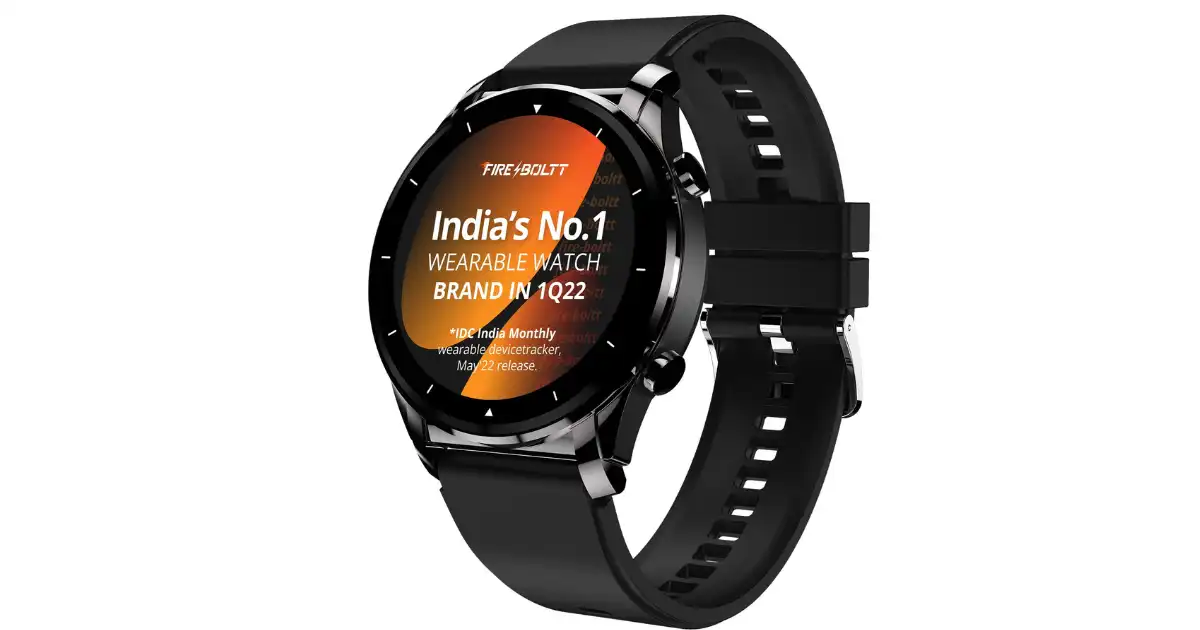 Fire-Boltt Ring smartwatch permits you to make and get calls from your watch through speaker and mic. It likewise offers a dial pad, an option to get to recent calls and sync your telephone's contacts. With Blood Oxygen Tracking (SpO2) by means of optical sensors that give practically exact outcomes. Track your sleep and check your Temperature in it whenever anyplace. Top tier AMOLED Full Touch Screen permitting you to feel great over the edge innovation. With it, you can perform the watch with the Always-on Feature. With the inbuilt speaker, talk while you walk and even enjoy songs on the run. Also, Connect your TWS with it and stream your liked songs with just clicks. This AI Voice assistance of this watch lets you command what you want and see the magic on this watch. With 30 sports mode features, you can keep track of each activity with true effectiveness. Once this watch has connected to the phone, you may receive all alerts like msgs, emails, etc via it.