YouTube short video is a form of short video service, this service was recently added by YouTube to create short videos in less than 1 minute time. In YouTube shorts young people are showing their talent in a short time, the Talent could be like acting dancing singing, or any other type of information. If you like any short video, Want to download it on your phone to view it offline, there is no option provided by youtube. However, you can download YouTube shorts via party apps and websites completely free which is illegal however there is a way where you can download your short video for offline viewing.
Youtube shorts download
There is no native option on youtube to download youtube shorts, but alternatively, third-party apps and websites are available, which will help you to download the youtube shorts. we recommend here among the best browsing tool for short downloads. Top 5 best websites for youtube shorts download.
shorts.savetube.me
Shortsnoob.com
Heatfeed.com
Shortsloader.com
Tricksndtips.com
How to download YouTube Shorts video on Android
Step1. Open the YouTube app on your Android mobile phone
Step2. Go to the Shorts section. It'll be bottom side next to the home icon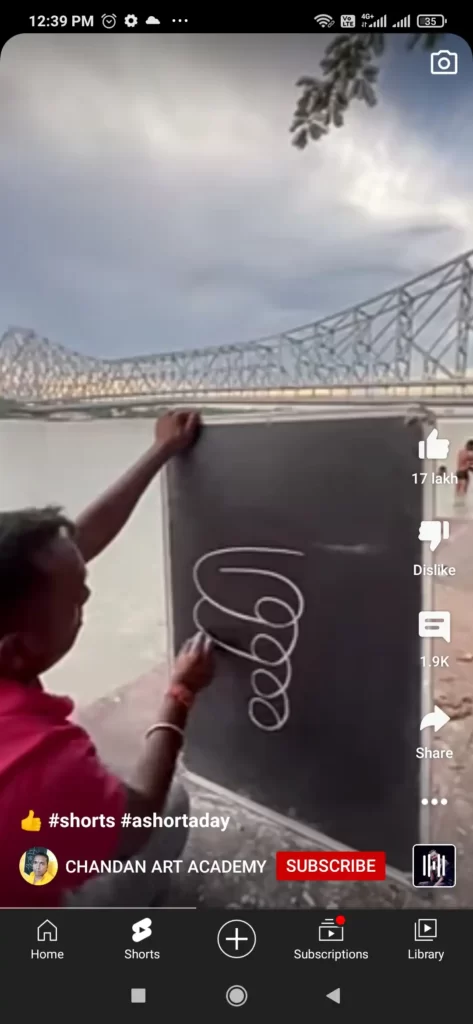 Step 3. Open the short video you like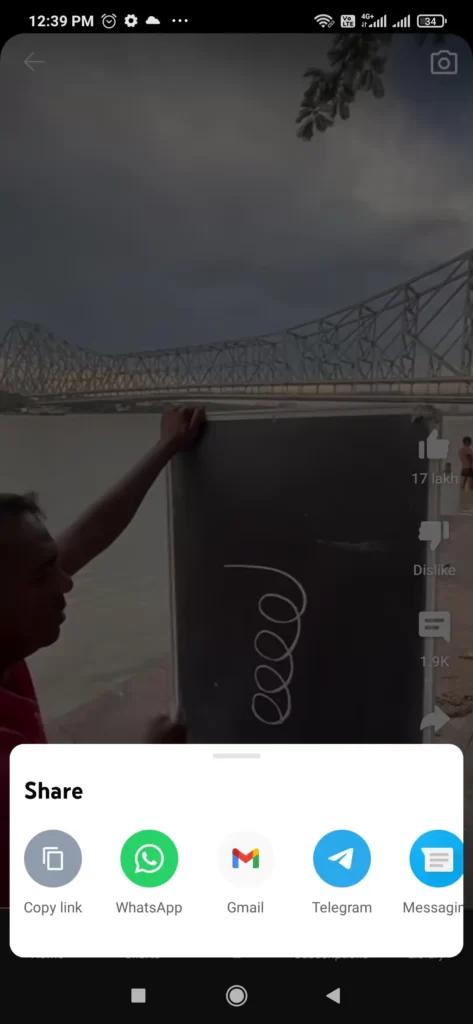 Step4. Tap on the 'share' icon and choose 'Copy link
Step5. After this open google chrome and search shortsnoob.com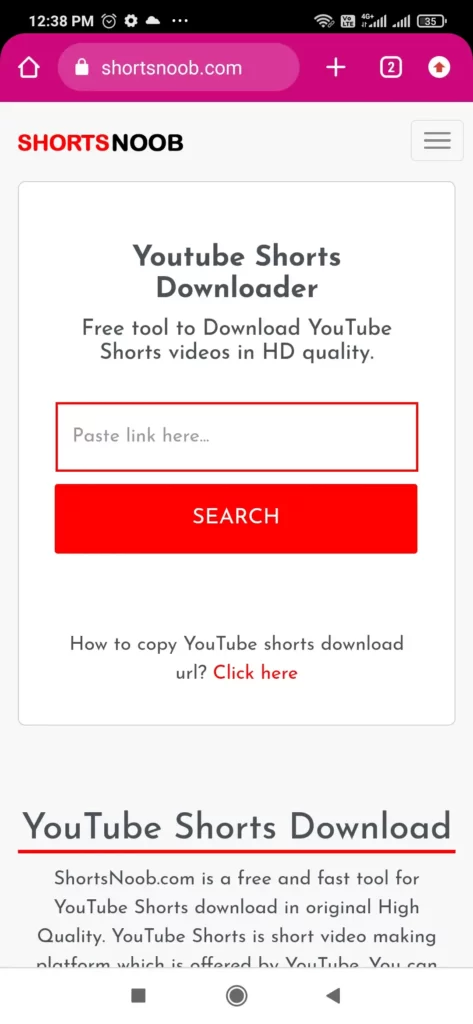 Step6. Visit Shortnoob and paste the YouTube Shorts video link on the 'Paste link here' box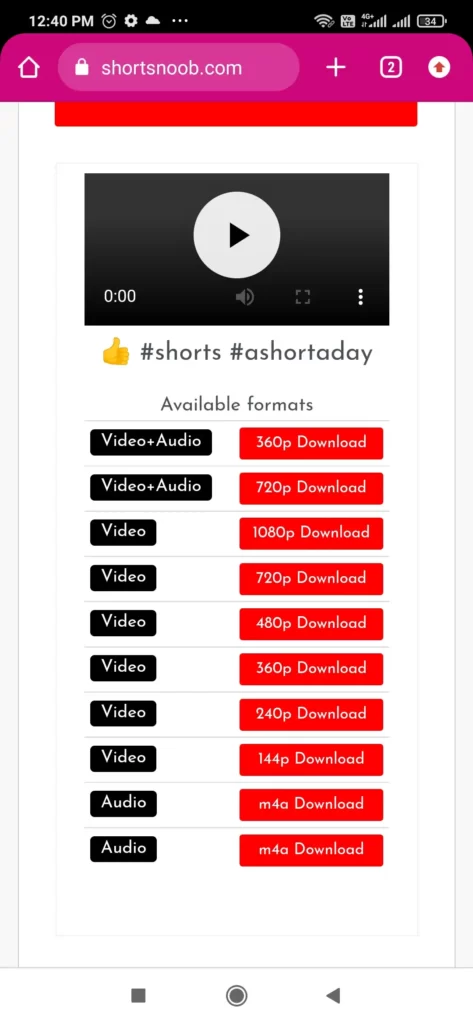 Step7. Hit Search and scroll down to see the YouTube Short video formats available, and select the best one to be suitable for you.
Step8. Tap the 'Download' button next to the format to save the video on your device

The downloaded YouTube Shorts video will appear on your phone's gallery. If you can't find it there, check the Download folder in the File Manager app.