Many of us like the dark background on any webpage for reading and writing which is good for eye health. In Google Docs' there is an option to turn on dark mode which needs access from the setting. Google Docs' dark mode can make the writing tool more attractive and comfortable to use in a dark room. You can enable dark mode in the Google Docs app on any iPhone, iPad, or Android device. The dark mode is not available in a browser, but a third-party Chrome browser extension can add it.
How to Enable Dark Mode in Google Docs on Your Phone or Computer
A dark mode is a popular option and it is useful for that presents bright text on a dark background. It does not necessary that the dark background eases the strain on your eyes. It is more comfortable and attractive than dark text on a bright background, especially when using a device in a dark room. Here's how to enable dark mode in Google Docs on Your Phone or Computer.
Enable Dark Mode in Google Docs on the Web on Google Chrome
In desktop view Google Chrome does not offer any dark mode in Google Docs, it's a web hack (but do remember that this method forces dark mode on all websites). Follow the below steps, but beware that, at the time of writing, it's hidden behind a Chrome flag.
Launch Google Chrome on your system.
Type chrome://flags in the address bar and press Enter.

Now Chrome's flags screen will open. Here, click the search box at the top and type the following in it: Dark Mode for Web Contents.
When the searched item appears in the results, click the dropdown menu next to the item and select Enabled.
Set Relaunch to effect active.
Dark Mode for Google Docs on Mobile Phone
Google Docs' mobile app doesn't require much hustle to turn on a dark background, Thanks to google offering an official option in the Settings menu to allow you to turn your whole app experience darker.
Open the Google Docs app on your mobile device.
Tap the Docs menu (three horizontal lines) at the top-left corner.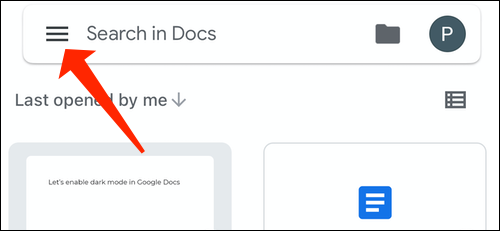 Select Settings from the menu that appears.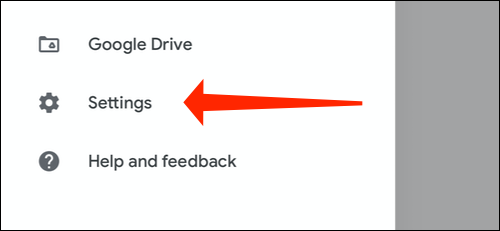 On the Settings screen, tap Choose theme at the top.
Select Dark from the options available to you.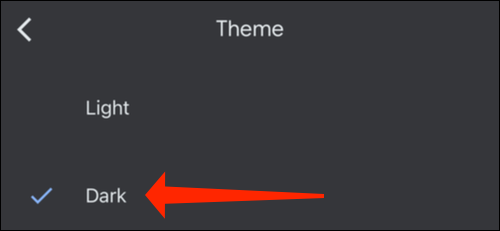 The app will quickly turn off the lights and become darker.
FAQ Related to Turn On Dark Mode In Google Docs
Can Google Docs be in dark mode on PC?
Google Docs doesn't offer a built-in way to enable night mode on the desktop. But there is a hack to enable dark mode on desktop web. Here are the steps, search chrome://flags press enter, now flags window will open search here "dark mode", enable and set to Relaunch.
How to enable Google Docs to be in dark mode on iPhones and iPad?
1. Open Google Docs On your iPhone or iPad.
2. Tap At the top left, tap Menu.
3. Tap Settings Settings.
4. Tap Theme.
5. Choose Dark, Light, or System default.