Ponniyin Selvan One IMDb Rating : ⭐8.6/10
Ponniyin Selvan (PS1) Movie Info and casting
Movie
Ponniyin Selvan (PS1)
Movie Type
Action Drama
Star Cast
Vikram, Aishwarya Rai Bachchan, Karthi, Jayam Ravi, Trisha, Shobita Dulipala, Aiswarya Lekshmi, Prabhu, Jayaram, Vikram Prabhu, Sarathkumar, Prakash Raj
Director
Mani Ratnam
Producers
Mani Ratnam, Subaskaran Allirajah
Music Director
A. R. Rahman
Cinematography
Ravi Varman
Editor
Sreekar Prasad
Country
India
Language
Tamil
Running time
167 minutes
Based on
Ponniyin Selvan
by Kalki Krishnamurthy
Releases on
30th September 2022
Ponniyin Selvan Trailer #PS1 Tamil
Ponniyin Selvan 1 Movie Story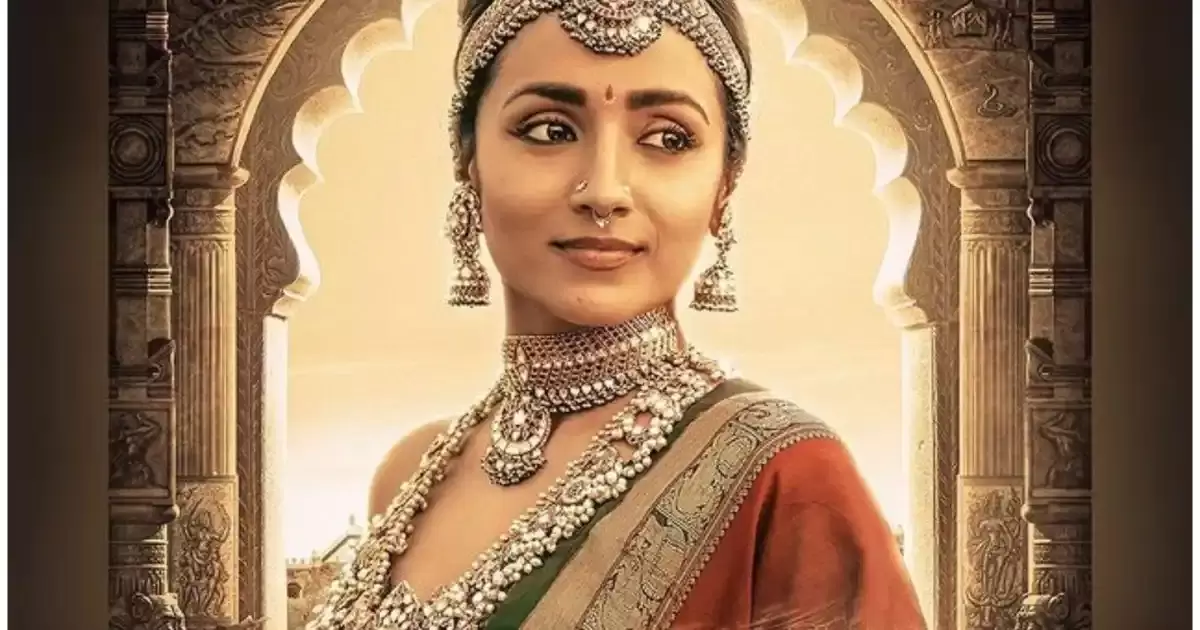 The king of the Chola dynasty places the responsibility of ruling the kingdom on his brother Sundara Choludu (Prakash Raj) due to his ill health. After a while, Sundara Choludu transfers it to his son Aditya Karikaaludu (Vikram). Madhuranthakudu (Rehman) who is the actual heir and son of the Chola dynasty's late king gets disappointed with this decision. He seeks the help of another king Pallavaraaya (Sarathkumar) and they plan a secret meeting in Kadambur to discuss the future plan of action.
On the other hand, Aditya Karikaaludu gets suspicious that some conspiracy is going on inside the kingdom and orders his army commander Vallavarayan Vanthiyadevudu (Karthi) to find out the actual truth. Did Vallavarayan complete his job? What is the importance of Nandhini (Aishwarya Rai) in this story? How did Ponniyin Selvan Arunmozhi((Jayam Ravi), brother of Aditya and the next king of the Chola kingdom stop this connivance? Watch the film to know all the answers.
Plus points:
The PS1 movie has got many characters but the beauty of Aishwarya Rai in the movie is incredible. every star performance is amazing with dialogues and every crater set in their role.
Minus Point:
But the way of telling this tale scatters everything and fails to collect it all in the final act, leaving a whole lot for part 2.
Ponniyin Selvan 1 Release Date
Ponniyin Selvan 1 was released worldwide on September 30, 2022, it is scheduled to release in Tamil first along with multi-language dubbed versions of Hindi, Kanada, Telugu, and Malayam.