There are many apps for streaming mp3 music online, But it is quite difficult to find free music downloader apps. the problem with online streaming sometimes we can't access the internet everywhere.
If you Looking for the best free music download apps for android phones, then you do not need not to worry anymore, We have a list of the top 10 best free Mp3 music downloader apps, after downloading mp3 songs from these apps, you can enjoy it with just your device, No matter where are or if you have internet connecting stability.
Things To be in Mind before Installing any free music downloader apps
However, free service is not always free, actually, you are giving your information to the service provider in place of the service you are using. The data has power now, it could be your personal information or the access of your activity you are doing with the internet. Beware before giving any personal information about these types of apps.
List of 10 Best Android Apps For Downloading Music
1. Spotify
Spotify is the most popular music streaming app available for android, iOS, and the web. Once you have Spotify paid subscription active, then you can download your favorite song or album to play offline. The free version of Spotify runs an advertisement in between, and the Premium version only allows downloading. Spotify offers the best sound quality audio and batters features compared to other music streaming apps. One thing needs to keep in mind when your Spotify subscription validity is over, you lose all the downloaded access also. You can download the Spotify app by clicking here.
2. MP3Skull
MP3Skull MP3 song downloader app searches for your favorite song and downloads it free. MP3Skull basically a search engine that helps you find your favorite song always. Whether you are an individual or a company searching for MP3 Music flies, you can find it with this platform. With help of this app, you can set any track as your ringtone, and also you get a powerful resource library of MP3 music. Download the MP3Skull app by clicking here.
3. Gaana Music
Gaana music is the best app if you want to download Indian Mp3 songs, Popular for Bollywood music to regional music. Gaana app is a one-stop solution for all MP3 music streaming and downloading. The Gaana app offers you access to radio stations, read lyrics while playing, songs available in 9 different languages, a user-friendly interface, a dedicated search gener for music, and download your favorite artist's songs, albums and playlists. Download the Gaana Music app by clicking here.
4. Pandora Music
Pandora Music is one of the popular music streaming apps for mp3 music, the app offers you to create your own station as per your mode and test in music. Pandora Music is similar to SoundCloud, for a premium user free download any music with high quality and listen to all the music without ads. The Voice search assistant really helps you to find your test music without Typing it. Download the Pandora Music app by clicking the link here and enjoy music.
5. SuperCloud Song MP3 Downloader
SuperCloud Song MP3 Downloader allows users easily download MP3 Music on android devices locally, Just you need to enter the name of the artist, album, or song in search Gener, and the list of songs related to your search will display on your device and you can stream and download it the same time. SuperCloud Song MP3 Downloader has thousands of songs in its library. The app supports Android 2.2 and higher versions. The app is not available in Play Store you need to download the APK file from google chrome. You can download the SuperCloud Song MP3 Downloader APK file by clicking here.
6. Wynk Music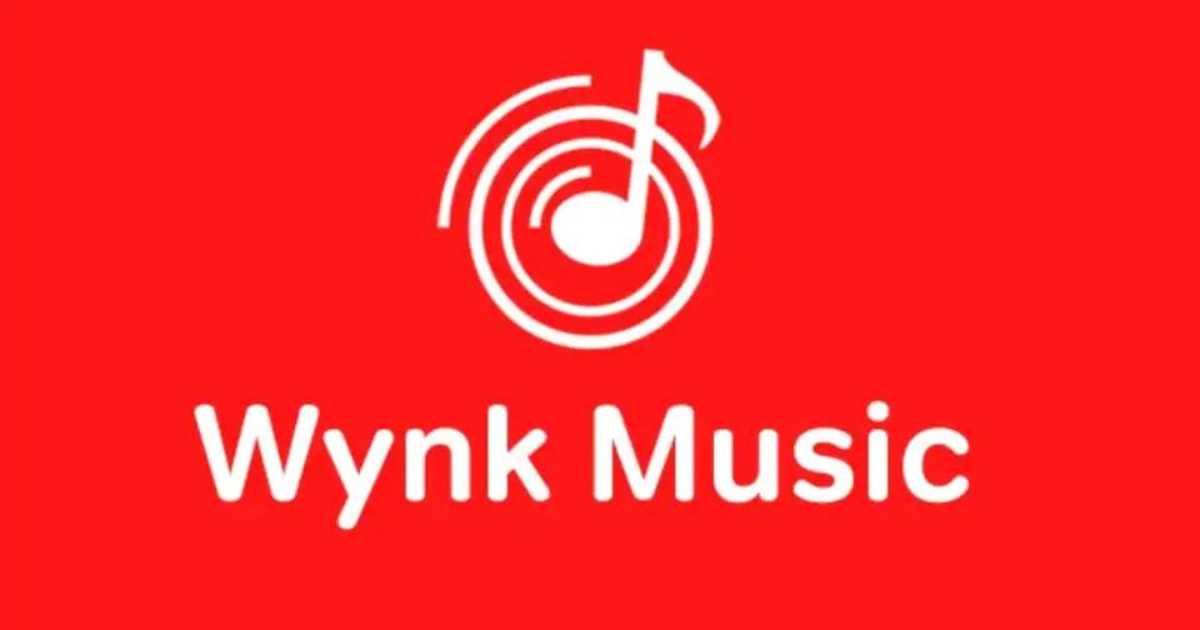 Wynk Music app is popular for Hindi music streaming and downloading, the app is available on Play Store and App Store. Wynk Music offers you easily streaming and downloading of Bollywood music. Wynk Music has a clean UI and user-friendly featured menu and by using a search bar, can jump directly to your evergreen old or new songs and can download the song on your smartphone. Download Wynk Music App.
7. iTube Music
iTube Music is available on Play Store, this app allows you to stream online musing and Download your favorite songs locally. You can use search-based Genres, your artist's songs, or tracks. iTube Music is available for free download with a huge database. Surely you will find the list of all songs that you want to play offline. Click here to download the iTube Music App from the play store.
8. Napster
Napster is an ads-free platform for music streaming, it allows to user listen to their favorite music without interruption and Download unlimited songs and playlists to play offline. You can opt for a free 30-subscription for trial, if you don't like you can cancel your subscription without paying a single Pany. Download the Napster Music app By clicking here.
9. YMusic
YMusic one of the most elegant and official-looking Mp3 download apps, YMusic app offers allows you to play any YouTube video as an audio file, even letting you play in the background on your phone as normal Mp3 Players do. The most important feature of this app, you can download videos as Audio with options M4A and MP3 formats. Ymusic app has a great UI that subsequently lets you manage your music library as normal players. Download music from Ymusic MP3 Downloader and play in any of your favorite MP3 player apps. Click here to install Ymusic app on your device.
10.SONGily
SONGily is another MP3 music downloader app, It is ad-supported and with a collection of old songs from artists both mainstream. all your favorite songs playlist you can find play online as well download on your smartphone and listen to them whenever and wherever you. SONGily has the option to download videos as well. The SONGily app download from the link or downloads from the Play Store.
The Bottom Line
This list of the best mp3 music downloader apps list is selected before we tested and found all working, if you have any feedback related to this can ask us.